---
WordPress Website Service
---
The technical stuff keeps you away from the really Important tasks? Save hours of researching and trying.
We help you with the technical challenges.
Do it yourself? Or give it to me?
Both!
---
With creating and optimizing your website it is the same like building and renovate a house: You can do a few things by yourself, the other things should be done by an expert.
Save Time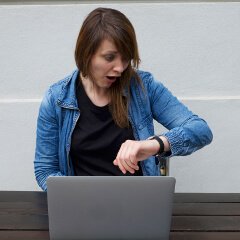 There are endless possibilities to configure WordPress. It costs you so many hours to find the best configuration? Stop it! Let me show you, where you find the settings and what is important in your backend.
Save Trouble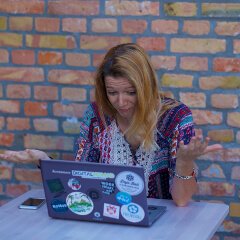 You deleted something important by accident? The worst thing for WordPress Users! I help you, if it gets dangerous – and show you, how to secure your website.
Save Money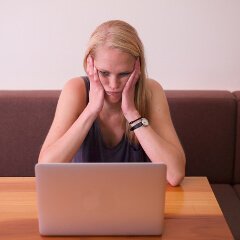 You need a website, but programming is not your passion? I can imagine. A professional web agency costs lot of money. I make you a fair offer and show you, how to design your website by yourself.
I Help You With The Technical Issues
Professional. Individual. Reasonably Priced
---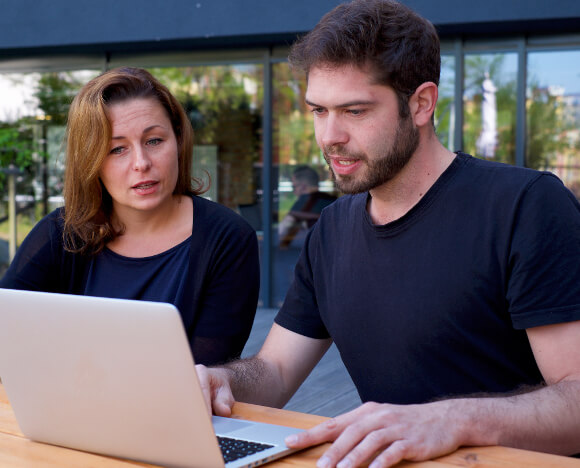 Analyzing: What do you need?

We check in a first talk together, where you need help: with creating the the new website? Or optimizing of your existing website? What is important for you? Where are your biggest issues?

Implementation: I do it for you

As soon as we have the concept for you, we can start. You get a realistic timing, a fair planing of expenses and I do all the plugin configuration. You get support for all questions you have.

And now you: I show you how everything works

Done! When your website is finished, I show you the most important things on your new website. Your advantage: I explain you easy and understandable how your website works and where I did the optimizations. Then you are able to take care of your website and you can maintain everything by yourself.
What are your issues?
And how can I help you?
---
I want to optimize my website
I want to secure my website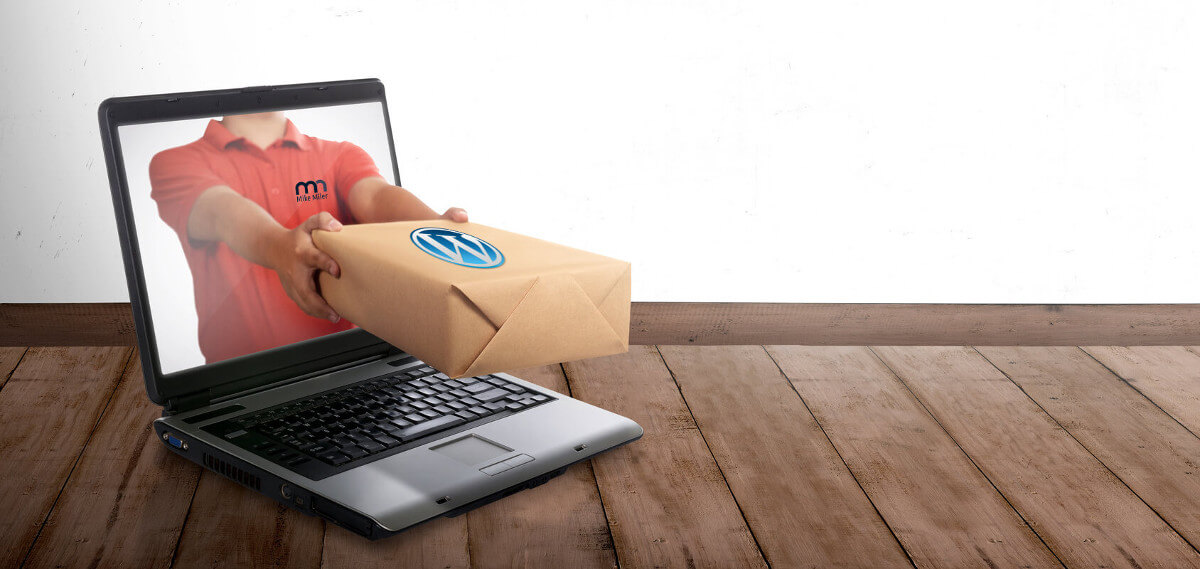 WordPress Starter Package
---
Start with a new, from the beginning optimized website
347,00€
onetime
excl. VAT
---
Read more…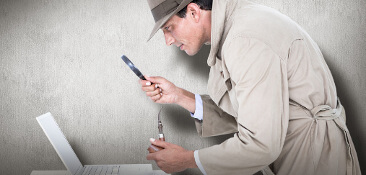 WordPress Website Check
---
I check your website and show you, what to improve
127,00€
onetime
excl. VAT
---
Read more…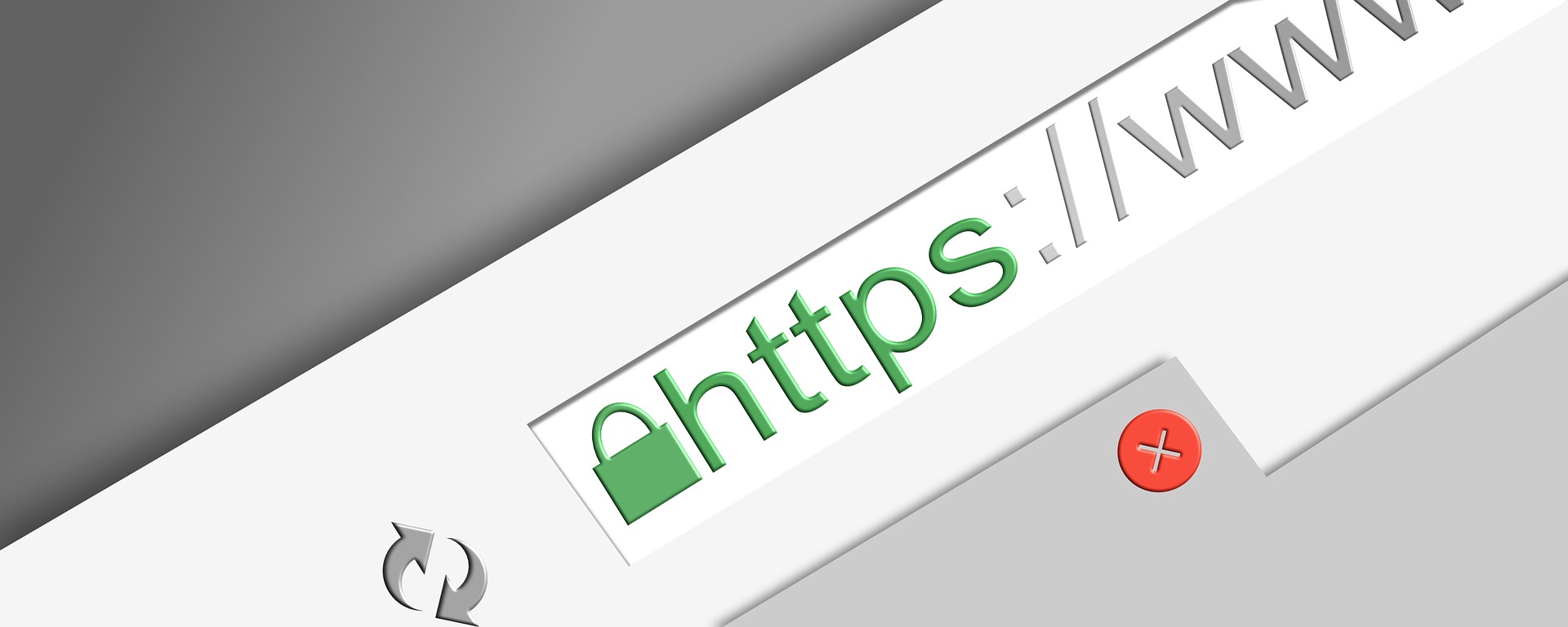 WordPress SSL Switch
---
We switch your WordPress website to SSL (HTTPS)
127,00€
onetime
excl. VAT
---
Read more…
WordPress Security
How valuable is your website to you?
---
How many hours did you already invest in your website? Did you already secure your website against attacks from hackers? Quickly something went wrong and everything you worked for is gone. Do you want to start from the beginning?

Play save now! I help you.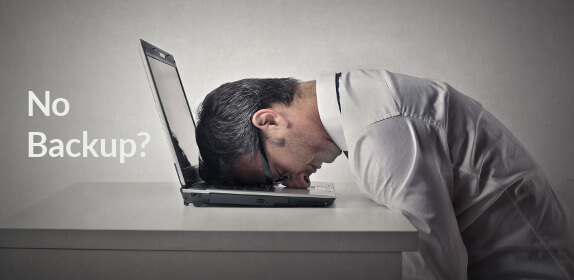 WordPress backUPdate
---
Backups, updates and monitoring. Nothing can happen with your website anymore.
17,00€
per month
plus 27€ onetime configuration
excl. VAT
---
Read more…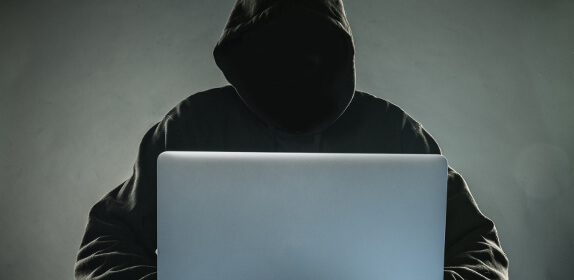 WordPress Protective Shield
---
The best security settings to achieve maximal protection against hackers.
87,00€
onetime
excl. VAT

---
Read more…
WordPress Optimizations
More success with your website
---
Your website is online. Now you have to optimize it to get more traffic, install and configure the most imporant plugins for a good performance and optimize your ranking at search engines like Google.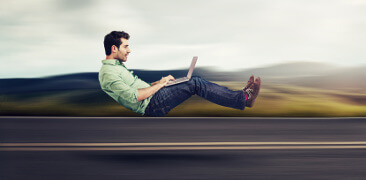 Pagespeed Optimization
---
Optimization of your website page loading time below one second
347,00€
onetime
excl. VAT
---
Read more…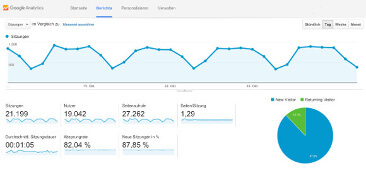 Google Tools Configuration
---
Configuration of Google Search Console and Google Analytics incl. spam filter
77,00€
onetime
excl. VAT
---
Read more…