---
WordPress
Service & Hosting
---
We offer WordPress services for at a fair fixed price, pagespeed and security optimised hosting and individual support for help all around your WordPress website.
Do it yourself? Or give it to us?
Both!
---
Creating and optimising your website is the same like building and renovating a house: You can do a few things by yourself, the other things should be done by an expert.
Save Time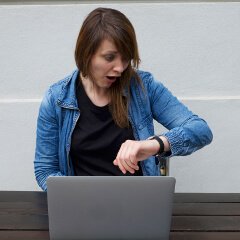 Save hours of research and endless trying. We get you to your goal faster.
Save Trouble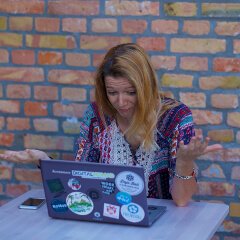 If something goes wrong, we have the appropriate solution for you.
Save Money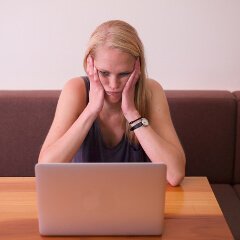 With many of our services licenses of themes and plugins are already included.
WordPress Starter Package
You need a new WordPress website? We have something for your. With our Starter Package you get a complete website incl. premium theme, plugins and all important settings.
Additionally you get Starter Guide for the know how you need. Everything you need to design your new website.
Check it out at wp-starter-package.com.
Incl. Domain & Hosting
One-time (excl. VAT)€ 247.00
Monthly (excl. VAT) € 9.00
---
Other hoster
One-time (excl. VAT) € 347.00
More about the WordPress Starter Package
WordPress Shop Services
How can we help you?
---
Wir haben bereits mehr als 200 Webseiten erstellt, optimiert und gewartet. Wir wissen wo die Probleme liegen. Dafür haben Routinen entwickelt, um den besten Service zu günstigen Preisen anbieten zu können.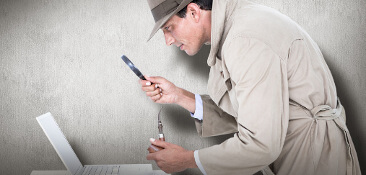 WordPress Website Check
---
We check your Website and send you a comprehensive report about optimising your website
€ 147
One-time
excl. VAT
---
Read more…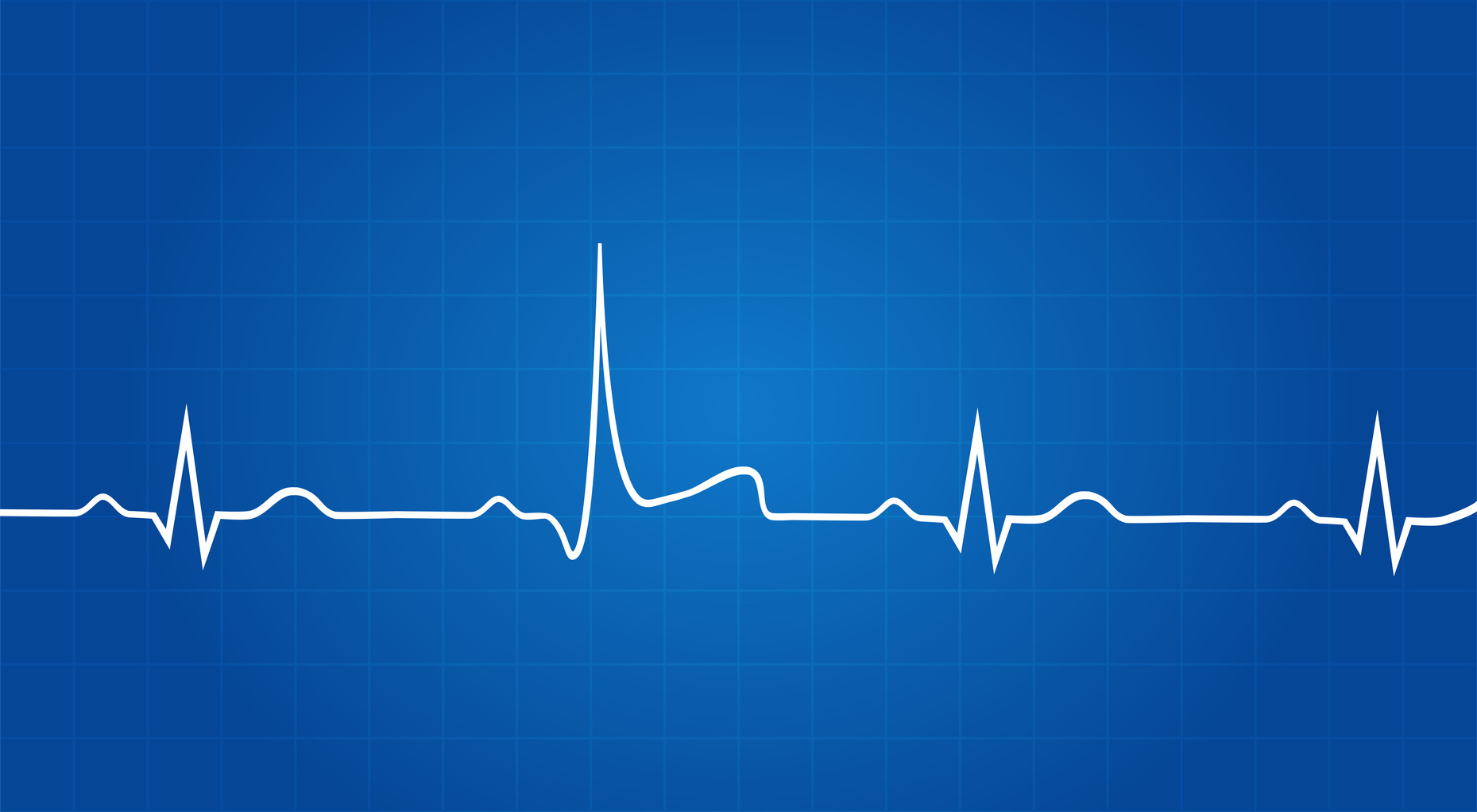 WordPress Maintenance
---
Daily backups, weekly updates and continuous monitoring
€ 17
monthly
zzgl. € 27 one-time setup fee
excl. VAT
---
Read more…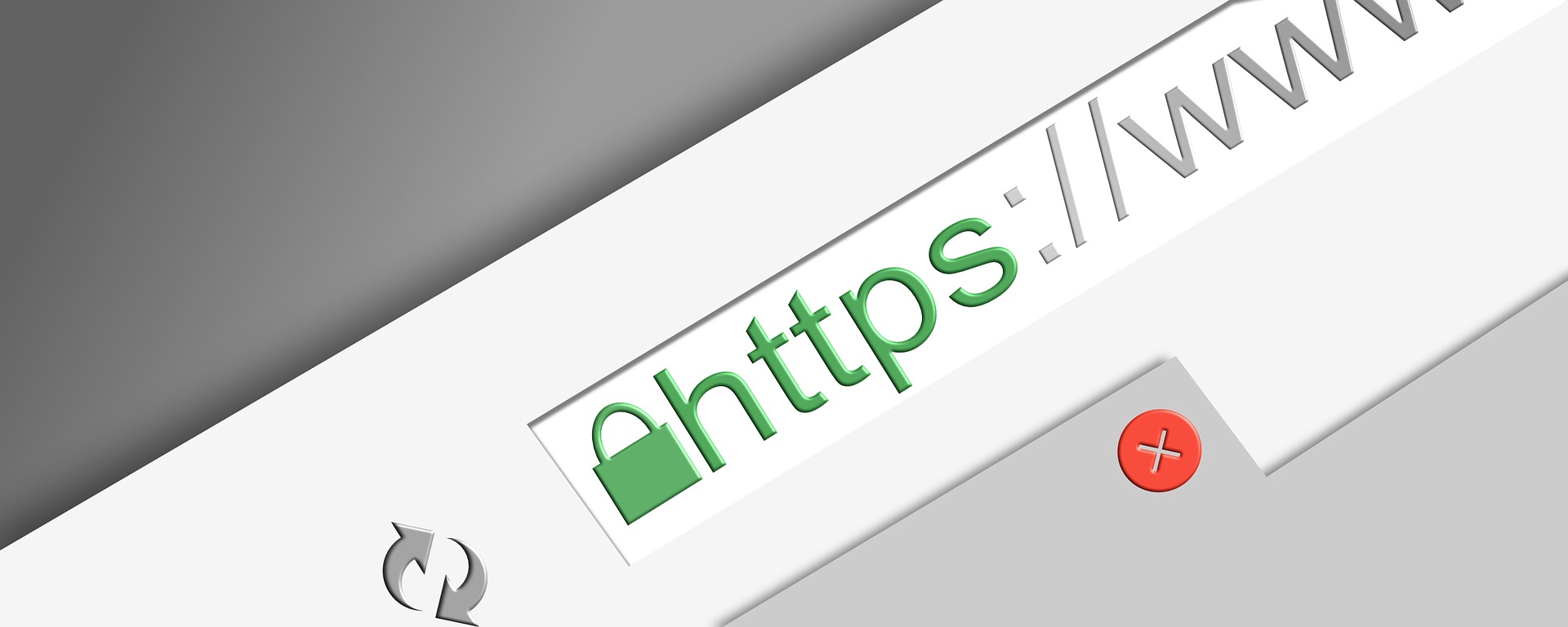 WordPress SSL Switch
---
We switch your website to SSL (HTTPS). Also important for GDPR
€127
One-time
excl. VAT
---
Read more…
WordPress Hosting
Optimised For Pagespeed And Security
---
WordPress websites with our hosting rund in average 4X faster than with other hosters. We have modern technology for fast performance and maximal security.
SSL Certificate included
Current WordPress Version pre-installed
Automatic backups
Automatic updates (optional)
cPanel Account to manage email and FTP accounts and many more settings
Regularly and automatic check for malicious software
Firewall with regularly updates
Optimised for pagespeed with 3-level-cache system
More about WordPress Hosting
WordPress Support System
Individual Support For Your WordPress Website
---
You need help with your website? In order to offer perfect WordPress support, we developed our own support system. Just create a task or send us an email. My team an me take care of it. And this completely transparent
The billing will be hourly based
You get a time estimate beforehand
In your support account you can see the currently worked hours
We gladly make you a fixed price offer too.
You can send us the credentials in a secure way
More about the Support System